We host Jitsi meet videoconferencing solution in the Cloud with fully managed service and reliable support.
Make video calls and create online meetings. Jitsi Meet, the multi-platform videoconferencing solution (Windows, macOS, Linux, Android, iOS), has the particularity of being modular, light and efficient.
Intended for the professional, educational and health sectors, Jitsi is positioned as a turnkey package for online meetings and collaborative work.
Jitsi meet servers are hosted in our multi-region cloud which guarantees a smooth video and sound experience for all local users.
What else can you do with Jitsi Meet?
Share your desktop, presentations and more,
Invite users to a conference via a simple, personalized URL,
Edit documents together,
Choose a personalized name for each meeting,
Exchange messages and emojis during your videoconference, with the integrated chat.
Launch several conferences at the same time without time limit
Broadcast your meetings live on Youtube Live to increase your audience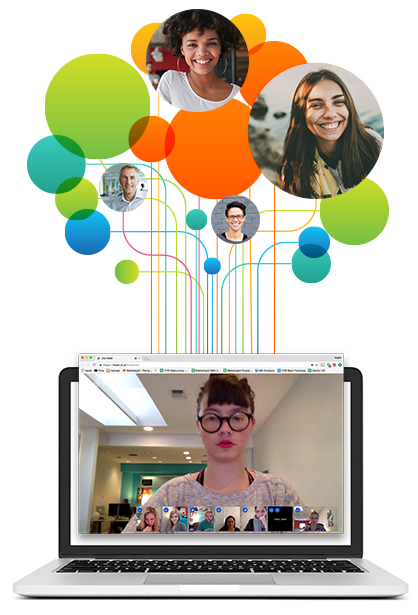 Jitsi Meet is full of premium features
Accessible directly from your web browser or from iOS and Android mobile applications. Jitsi Meet:
Sounds better,
Through HD audio with Opus
Safe and secure
Create public and private meetings with password authentication
Keep private conversations
With default encryption and advanced security settings
Customisable branding
Add your logo and use your own domain name
Flexible
Start simultaneous meetings with the names you choose
WHO USES JITSI ?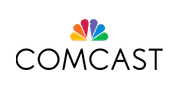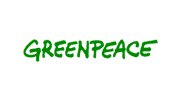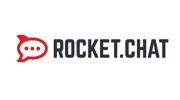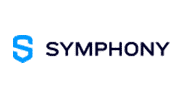 Contact
Do you want to learn more and try JITSI MEET?
Chat with our experts to see how JITSI MEET can benefit your business.