Moodle LMS
The best open source E-learning platform
Moodle enables you to create a private learning space online full of engaging activities and material. You will always have full control of all your data and the way your staff, students and clients are on-boarded into the system.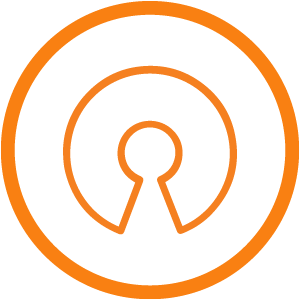 Open source
True, full-featured, open source ensures you can own your site and your content on your own terms
Full integration
Strong admin features to make it integrate perfectly into any situation and with platforms and services like Google Apps, Microsoft Office 365, NextCloud and others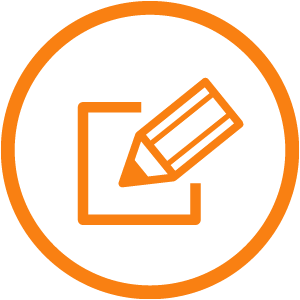 Personnalisable
Modern interface that can be customised through themes and settings to tailor your site to your organisation's and learners' needs
Extensible
Thousands of free community-created plugins to add new functionality to support students, teachers and administrators
Accessibility
Build your multimedia content with full support for all students,following common accessibility standards. Benefit from integrated accessibility checking tools when adding and editing your text.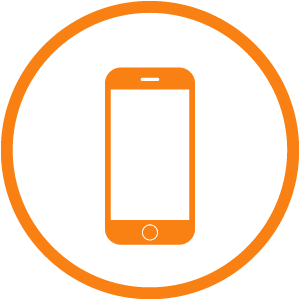 Mobile-ready
Strong support on mobile devices (phones, tablets and laptops) with full functionality for students.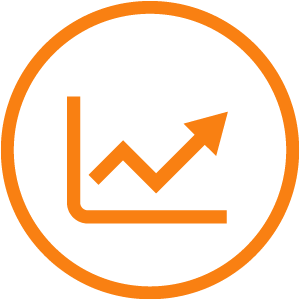 Analytics and tracking
Monitor your learners with enhanced completion tracking and personalised learning plans, built from competency frameworks and learning objectives. Benefit from Moodle's powerful analytics to predict and support learners at risk of failing
Socialise your learning
Support your learners on their journey through private messaging, group activities and collaborative experiences
Build your online learning site in minutes
L'apprentissage à distance doit être accessible à Learning should be accessible to anyone, from anywhere in the world, at any time. No matter where your students are, at home, abroad or at another campus, their learning journey can remain consistent, engaging and individualised.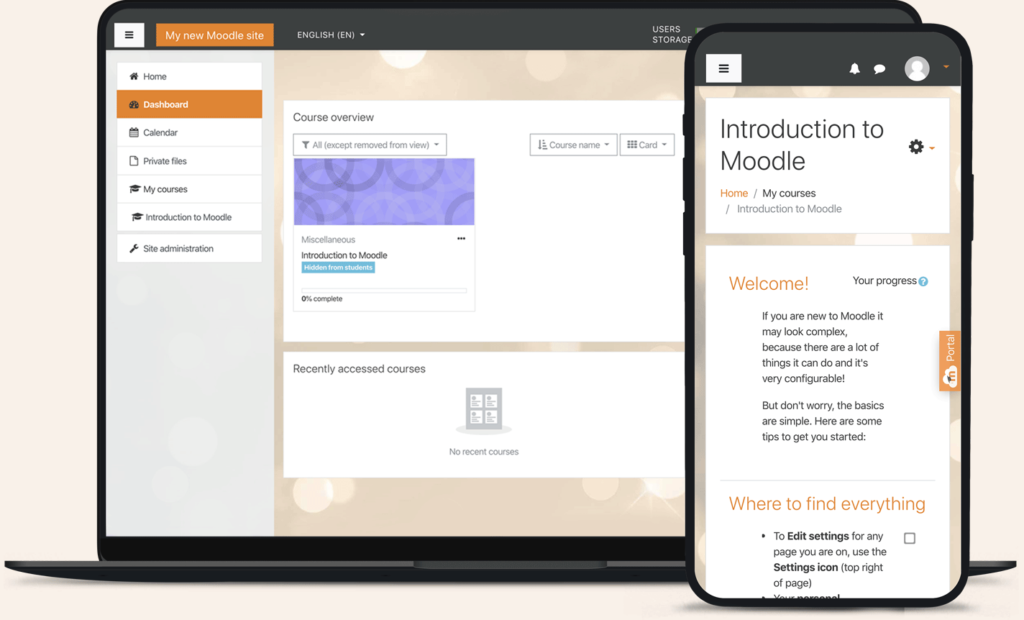 The world's most popular learning platform.
With hundreds of millions of users worldwide, more organisations choose us to support their education and training needs than any other platform around the world.
189,000,000+
Utilisateurs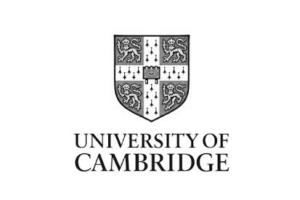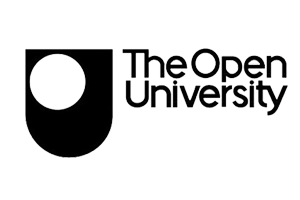 Contact
You need more information about Moodle LMS ?
Do not hesitate to contact our specialists for further information.