Web Hosting Vs Cloud Hosting: What's the Difference?
Certainly, many of you are considering starting a business in 2021 and planning an online presence. But with all these hosting plans, how do you pick the right one? To help you and let you decide for yourself, we've put the different hosting plans together in this article, with a simple, non-technical explanation. While there are many options when it comes to web hosting, it all comes down to choosing a plan that meets your needs:
What is web hosting?
The term "web hosting" refers to where and how your website documents will be stored. All of your website files are stored on your web host. Your website is made up of a collection of documents stored on a server. If a user enters your domain name, the browser downloads these documents from your web host and displays them.
With traditional web hosting, all of your website files are stored on a single server. Your server environment will vary depending on the size of your site, the amount of traffic it receives, and your technical skill level.
What is cloud hosting?
With cloud hosting, you don't have to worry about hosting a single physical server. Almost all of your hardware is virtual. This is a relatively new hosting technique that has gained popularity in recent years. If you have a growing site, cloud hosting allows for endless expansion of resources. Your website will also be protected against server malfunctions as it can be moved to another in the event of an outage.
Key differences: web hosting vs cloud hosting
Web hosting allows individuals and businesses to make their websites accessible worldwide through the Internet (WWW). A business or individual must have their own computer or server for web hosting, however, under Cloud Hosting, websites are hosted on multiple interconnected web servers.

As a result, data is stored and collected from multiple servers located in various data centers, which may be located in various locations. Entrepreneurs and organizations can add firewalls, load balancing, and IP deployment to their custom infrastructure.

Cloud hosting is virtual, it is more scalable, dynamic and stable than web hosting. Web hosting is based on the package we choose and we receive services based on that while cloud hosting is usage based.

If a physical server goes down, web hosting servers do not perform well or may be down. But in the case of cloud hosting, we can migrate the servers without any problem. Even if the cloud client load increases, there will be no RAM lag.
Shared Hosting: the most cost effective option for low traffic websites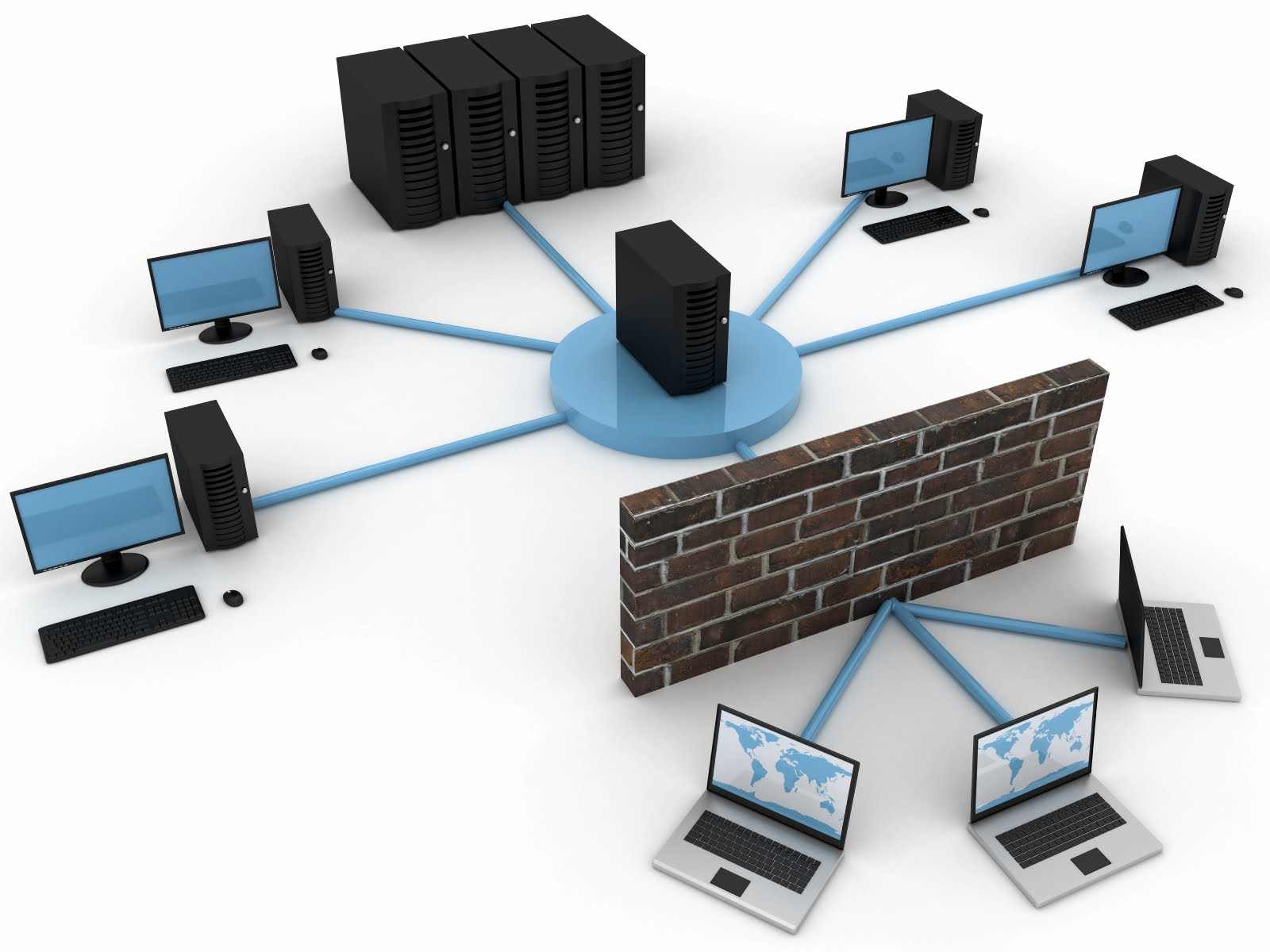 The most popular hosting package for website owners is shared hosting. A single server is shared among numerous users on this type of plan. This means that a single machine (a shared server) can host a large number of websites (perhaps hundreds).
Despite the fact that you'll be sharing resources with other users, you won't have access to their files, personal information, or any other information. Because hosting providers may distribute server upkeep costs among numerous users, shared plans tend to be inexpensive.
Although shared hosting may not usually have a good reputation, the level of service you receive will be mostly determined by your hosting provider. While some shared hosting plans are extremely limited, others can accommodate websites with moderate traffic.
Dedicated Hosting: ideal for very popular websites with high traffic and / or with a large customer database
In this instance, you are the sole master on board, and you no longer have any of the above-mentioned concerns about your co-hosts. You will also have the option of customizing your environment settings. Dedicated hosting, on the other hand, isn't a silver bullet in this case.
To begin with, it may be much more expensive than shared hosting, and many of us will not be able to afford it.
Second, keep in mind that "great power" entails "great responsibility." Of course, you'll have complete control over your server, but you'll also have to make your own settings.
This point may irritate some of you because, let's face it, if you don't have solid understanding in this area, your installation will be defective and vulnerable to security threats.
Dedicated hosting is thus a fantastic alternative for an experienced and ambitious individual, or for larger projects with dedicated server management personnel.
The VPS, or Virtual Private Server: ideal for websites with medium to low traffic, and which do not necessarily need a dedicated server
When you're offered a "VPS" hosting package, you're getting a dedicated virtual server to rent. This deal offers a (good?) middle ground between shared and dedicated hosting.
You do have a dedicated server with a VPS, but it is a virtual machine rather than a physical server (i.e., the equivalent of a massive computer tower). As a result, with VPS, we'll get a mix of the benefits and drawbacks of shared and dedicated hosting. You have complete control over your environment and can alter it to some extent using a virtual server, among other things.
Because the server is virtual, security issues will be mitigated, and the configuration of your installation will be simpler than on a physical dedicated server. In the end, the pricing and overall performance will fall somewhere in the middle between shared and dedicated hosting options.
As a result, this type of offer may be appropriate for anyone looking for a user-friendly, fluid website that allows them to customize their surroundings. However, keep in mind that the installation and initial settings will necessitate some technical know-how.
 WordPress hosting: For an optimal experience when managing sites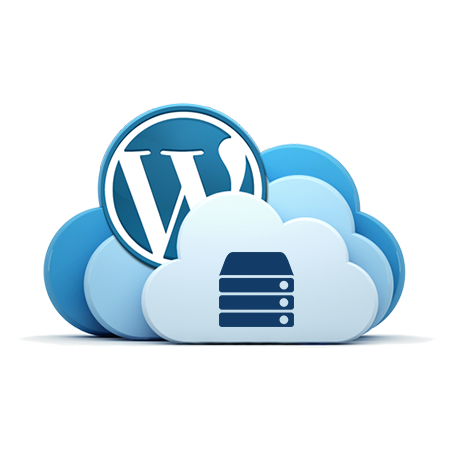 To appreciate the concept of WordPress hosting, you must first realize how widely this particular content management system (CMS) is used. WordPress is a platform that powers around 30% of the internet. Millions of other sites, from large businesses to hobbyist blogs, use WordPress, including the DreamHost Blog.
To grasp the concept of WordPress hosting, you first need to understand how this content management system (CMS) is used. WordPress is a content management system that manages over 30% of the internet. WordPress is used by millions of other websites, from large organizations to hobbyist blogs, including the DreamHost Blog.
Remember, you don't need to use a WordPress specific plan to build a website on the platform. These programs, on the other hand, are generally designed to perform better and make your life easier. This type of hosting is a good choice if you plan to use WordPress.
Besides the WordPress specific plans, there are entire hosting platforms dedicated to CMS. This usually indicates that they have WordPress professionals on their support team, which is a great advantage. Best of all, WordPress-specific plans are generally comparable to their more generic counterparts in terms of price.
Cloud hosting: ideal for websites that grow quickly and need scalable resources
Things get a bit tricky when it comes to cloud hosting. People generally refer to scattered VPSs when they use the term "cloud". The way it works is that instead of storing a virtual server on a single computer, it is distributed over a network of computers.
We call this collection of computers the "cloud". The advantage of this strategy is that you can easily scale your server resources over a network. Additionally, due to the built-in system redundancy, downtime and data loss are rarely an issue with cloud hosting.
Depending on your server configuration, cloud hosting can be inexpensive or very expensive. Many large internet-based organizations, such as Netflix, use this type of infrastructure to power their operations. However, you usually don't need something like setting up Netflix for a regular website.
Try cloud hosting for free , by clicking here and without obligation. During your trial period, our support team is available to answer your questions and resolve any issues you may have.
Now that you have an overview of the different types of web hosting, you can go ahead and make the ideal hosting choice that suits your needs. By choosing a good hosting, you will have a faster, safer site and you will have peace of mind.
Need expert advice? Contact us and we will be happy to answer you and help you find the right hosting for your website.