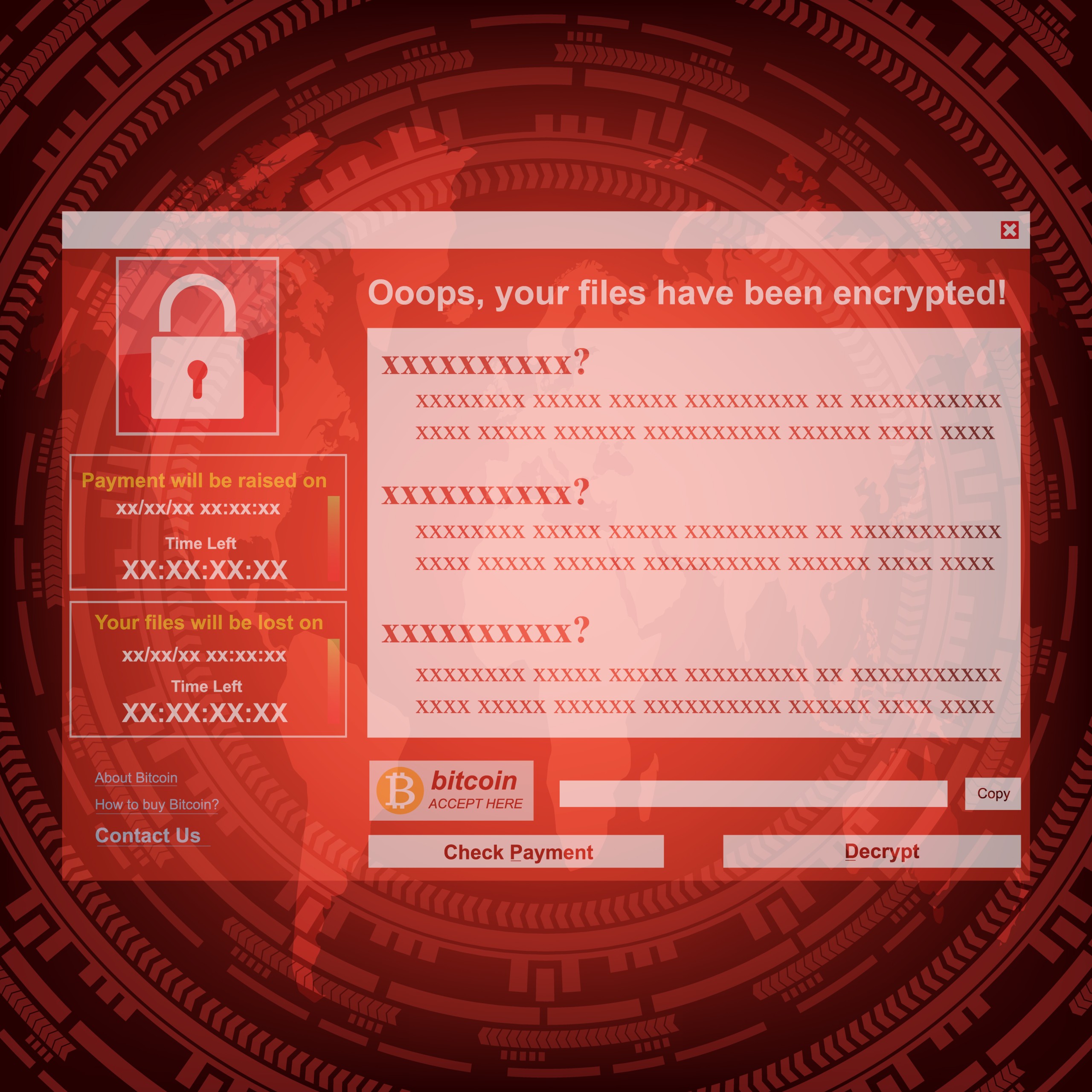 Don't Let Ransomware Hold Your Data Hostage: Protect and Restore with Acronis Cyber Protect
Ransomware attacks are a growing concern for individuals and businesses alike.
A ransomware attack can lead to the encryption of important files and the demand for a ransom to restore access to them.
To avoid falling victim to these attacks, it's important to take the necessary precautions and have a backup plan in case an attack does occur.
In this blog post, we will outline the steps you can take to protect yourself from ransomware and explain why Acronis Cyber Protect is the best solution for restoring your data after an attack.
How to get protected against ransomwares?
Steps to protect against ransomware:
Keep software up-to-date: Regular software updates can help patch security vulnerabilities that could be exploited by ransomware.
Use strong passwords: Use complex passwords that are difficult to guess or crack, and avoid using the same password for multiple accounts.
Back up your data regularly: Regular backups ensure that you have a copy of your data that you can restore if your files are encrypted in a ransomware attack.
Be cautious with email attachments: Be cautious when opening email attachments, especially if they come from unknown or suspicious sources.
Use antivirus software: Install antivirus software to protect your computer from malware, including ransomware.
How to recover from a ransomware attack?
Why Acronis Cyber Protect is the best solution for restoring data after a ransomware attack:
Continuous backup: Acronis Cyber Protect provides continuous backup and data protection, ensuring that you have the latest copy of your data in the event of an attack.
Quick recovery: With Acronis Cyber Protect, you can recover your data quickly and easily, with no need to pay a ransom to regain access to your files.
Multiple layers of protection: Acronis Cyber Protect offers multiple layers of protection, including anti-malware, firewall, and web protection, to keep your data safe from ransomware and other threats.
Easy to use: Acronis Cyber Protect is user-friendly, with a simple and intuitive interface that makes it easy to use, even for non-technical users.
In conclusion, ransomware attacks can have devastating consequences, but with the right precautions and a backup plan in place, you can protect your data and restore it if necessary.
Acronis Cyber Protect is the best solution for restoring your data after a ransomware attack, providing continuous backup, quick recovery, and multiple layers of protection to keep your data safe.
Don't wait until it's too late, protect your data today with Acronis Cyber Protect.
Our team is happy to assist you, don't hesitate to contact us for help.